The North Carolina Marine & Estuary Foundation is excited to officially launch a partnership between Think Coastal and the outdoor TV series Out. Think Coastal and Carolina All Out share a vision: for North Carolina to become the premier inshore fishing destination in the country. The collaboration has been developing for several months and will use both brands to emphasize the importance of healthy fisheries.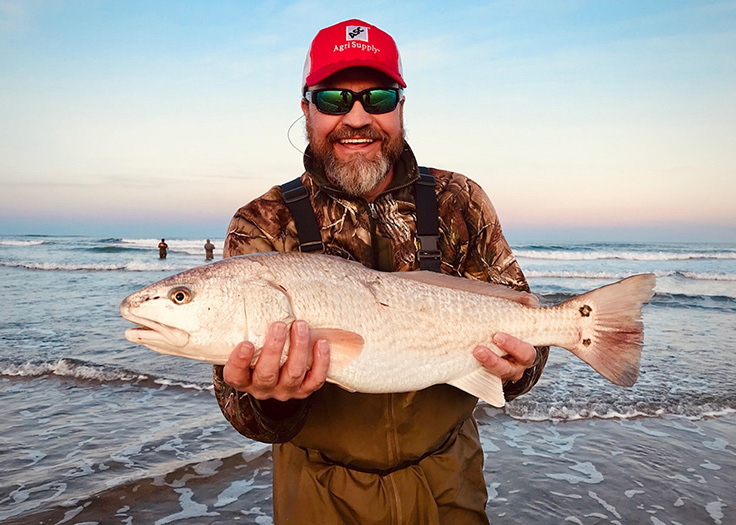 Chris Douglas, owner and host of Carolina All Out, spent 16 years of his career traveling across the world pursuing game for national TV series and networks. In 2016, Chris decided it was time to 'bring it home' and showcase the unique natural resources North Carolina has to offer hunters and anglers. Five years later, Carolina All Out is in its sixth season and reaches over 3 million households statewide.
"We are excited to have Think Coastal join our strong and growing group of partners as we bring new hunting and fishing experiences to our viewers," Chris Douglas said. "Our coastal waters have the potential to support world-class fisheries, and we look forward to spotlighting conservation needs on our adventures up and down our coastline."
Think Coastal's Director of Development, Chad Thomas, was recently featured on Season 6, Episode 1: Cape Lookout Flounder Gigging.
"When we have strong, robust fisheries, we're going to have people who want to come and see these fisheries and be a part of these fisheries, and the whole economy thrives," Thomas said. "That's the idea behind Think Coastal: not just having fisheries that are stable, but how do we get to world-class?"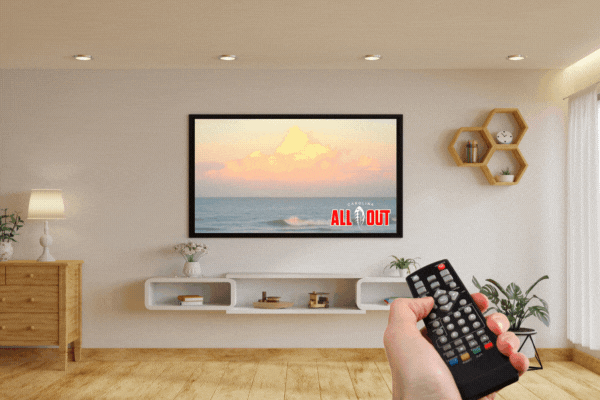 Spectrum Cable
WRAL Sports Plus
Saturdays at 4:00 p.m. and 4:30 p.m.
Alive TV
Mondays at 8:30 p.m.
Wednesdays at 7:00 p.m.
Saturdays at 6:00 a.m.