A multi-faceted approach is required to effectively manage the depletion of North Carolina's coastal resources. This includes improving management practices, gathering and utilizing accurate data, educating the public, and developing practical solutions.
That is why the North Carolina Marine and Estuary Foundation is committed to providing high-quality scientific information that supports the best possible stewardship of our state's coastal fisheries and habitats.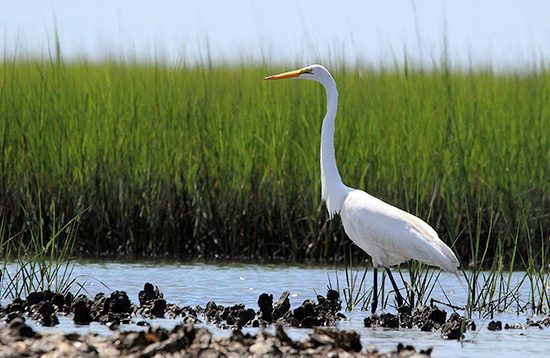 Fish, shellfish, and other marine organisms form the basis of a long-time economic engine. Each year, commercial and recreational fishing generates billions of dollars in sales and supports millions of jobs and livelihoods in the United States. Improved fisheries management, investment in sustainable aquaculture, and protection of key habitats will restore our coastal and marine resources' productivity and return North Carolina's fishery to its previous glory days.
Sustainable Fishery Practices
Our collective impact depends on the efforts and commitment of North Carolina's citizens and visitors. That is why our foundation works with both recreational and commercial fishers to create sustainable approaches to management, enabling all parts of the fishing economy to achieve maximum potential and support healthy coastal resources and habitats.
An estuary is a unique area where a freshwater river or stream meets the ocean. When combined, the water becomes brackish or slightly salty. Estuaries are irreplaceable natural reserves that must be managed carefully for the benefit of everyone that values the resources and lifestyles they support.
Thousands of species of birds, mammals, fish, and other wildlife depend on estuarine habitats to live, feed, and reproduce. Estuaries serve as nurseries to countless marine species and foster the early life stages of fish and shellfish that eventually grow to become the coastal resources that we enjoy and consume in North Carolina.
Dredging is the process of excavating unwanted deposits material from a water environment. It is conducted in many different locations and for many different purposes. The main objectives are usually to recover material of value or use and create a greater depth of water. In some cases, the sediment from dredging is used to "re-nourish" coastal area water bodies and prevent erosion.
Dredging can pose a considerable threat to the marine environment and must be strategically planned and managed to safeguard coastal resources and habitats. When effectively performed, dredging can improve water quality and the lives of fish and fishing opportunities.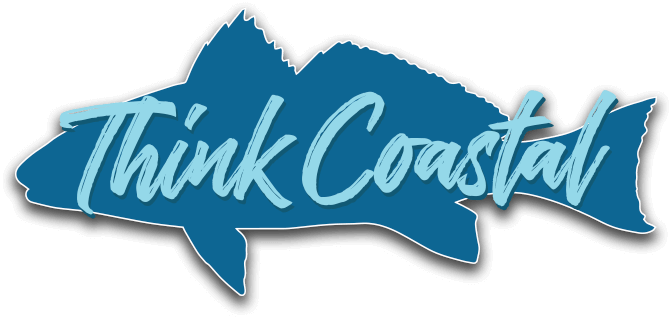 Sign up for our newsletter to receive FINDEX updates and breaking coastal news in North Carolina!