The North Carolina Marine & Estuary Foundation was formed in 2017 to generate thorough research, education, and sound policy solutions to support sustainable marine resources and habitats in our state.
By effectively identifying the long-term economic benefits of sustainable fisheries management and habitat preservation, NCMEF honors its mission and provides an invaluable service to North Carolina
The Foundation strives to leave behind flourishing coastal resources and estuarine ecosystems for the next generation of commercial fishers, recreational fishers, and public-trust users to enjoy.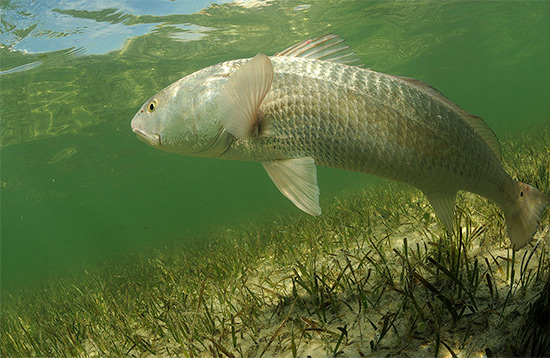 The North Carolina Marine & Estuary Foundation's research leads to actionable knowledge that generates economic growth and rich coastal resources.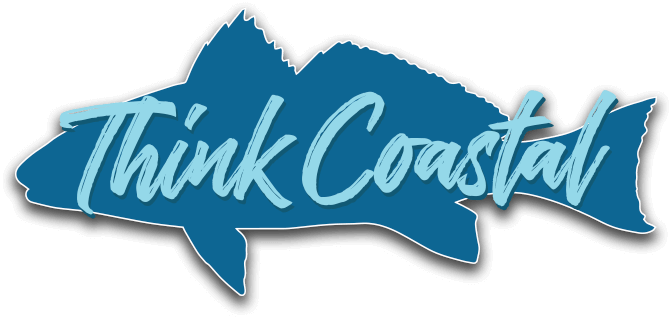 Sign up for our newsletter to receive FINDEX updates and breaking coastal news in North Carolina!